Norfolk & Norwich Festival
17 – 30 May 2021
location
The Forum
Times
24hrs
Events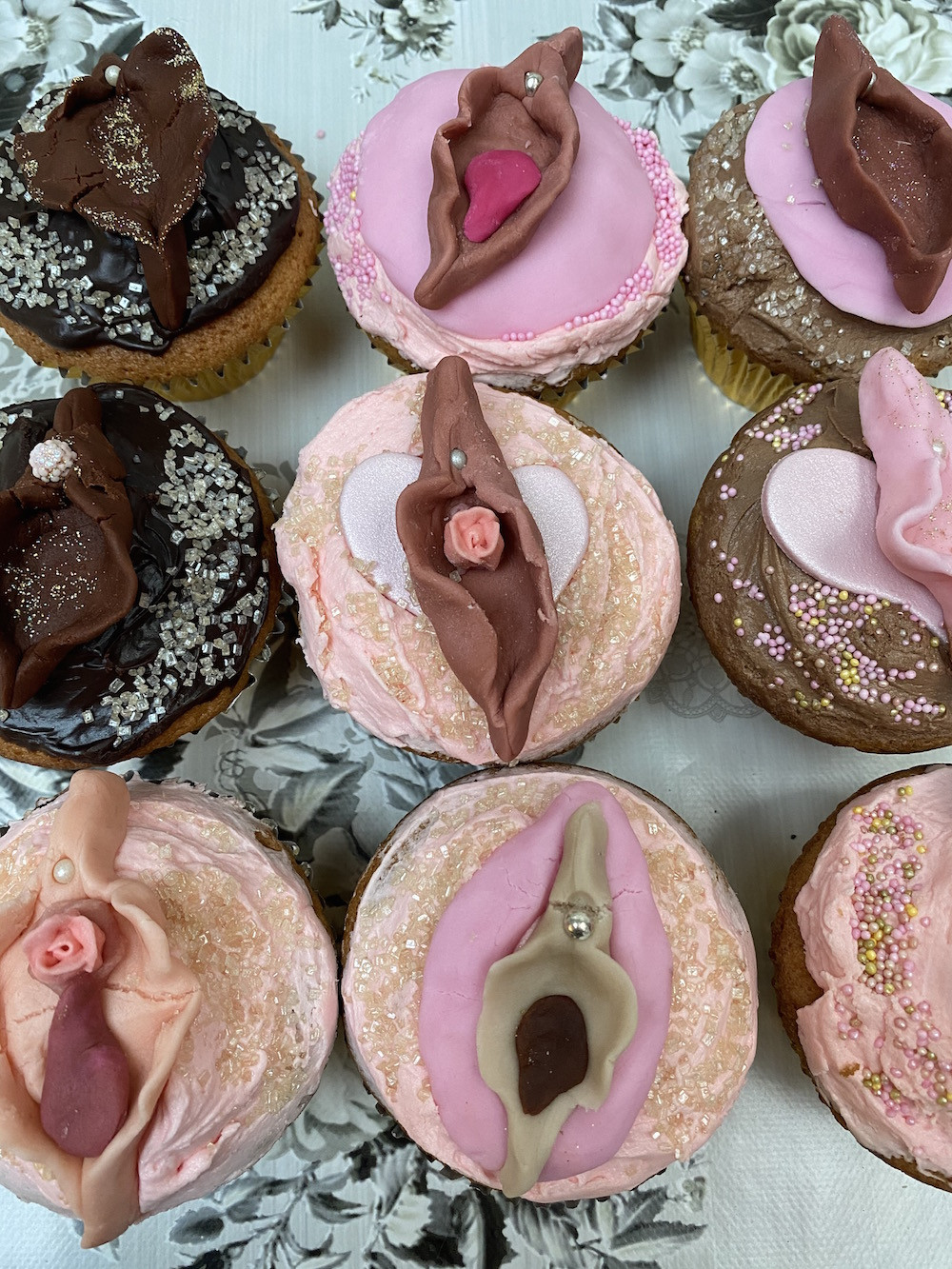 Birth Cafe
Thursday 20 May6:30pm – 8:30pm
Free, Online, Limited Capacity
Whilst some of us may birth, all of us are born. Birth Cafe provides a safe, non-judgmental space in which anyone and everyone is welcome to come and talk about their relationship to, and concept of birth, in order to build understanding and respect for its psychosocial, cultural and bodily significance for us all. As Birth increasingly takes centre stage, through popular TV programmes, celebrity pregnancies and NHS maternity scandals, what should be a momentous event can seem reduced to a procedure or 'event' devoid of its wider significance.
Birth Cafe is based on the Death Cafe model, and is a welcoming, inclusive and diverse space. The session will be convened by Laura Godfrey-Isaacs, birth activist, midwife and artist.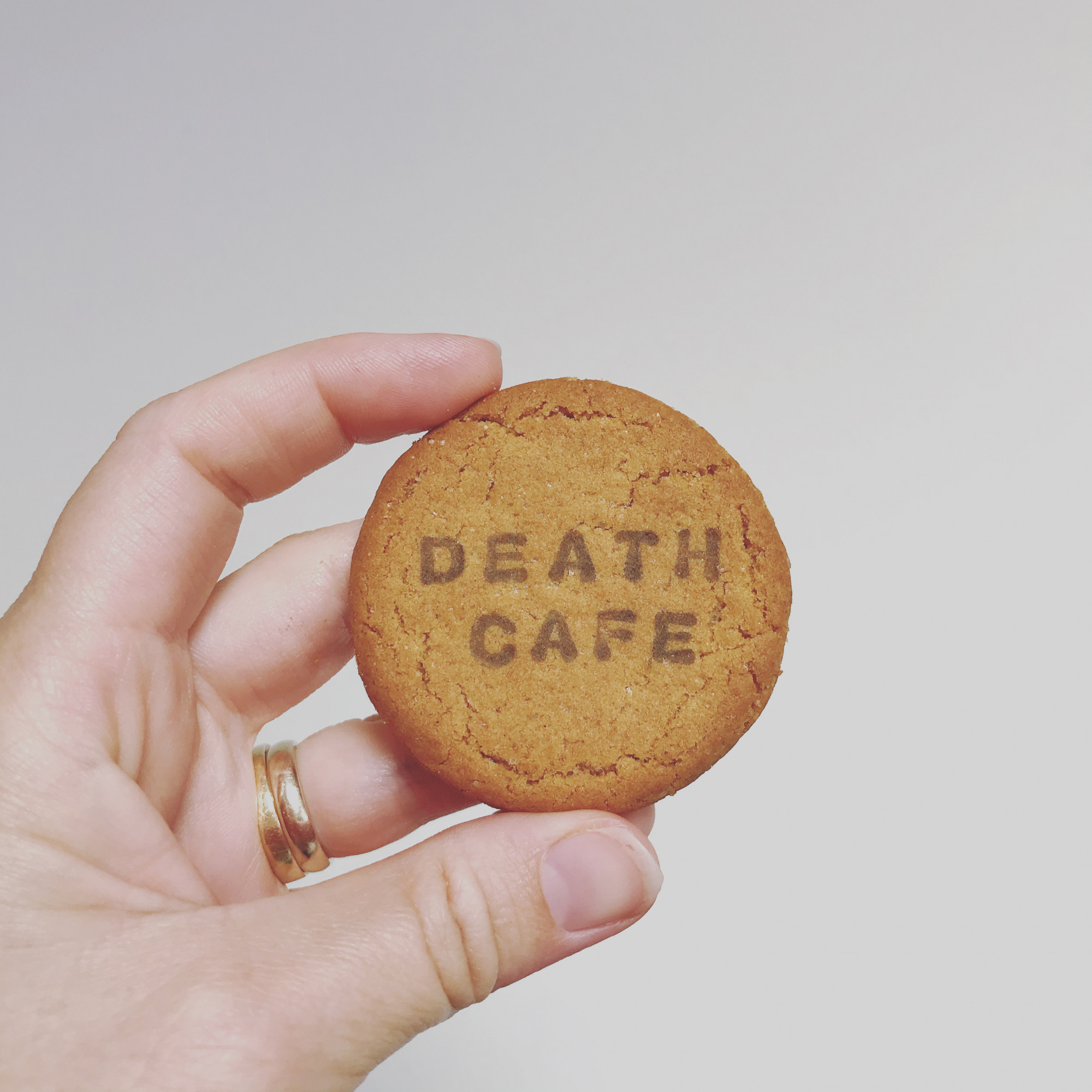 Death Cafe
Thursday 27th May7-9pm
Free, Online, Limited Capacity
Led by Norwich Death Cafe hosts Su Squire and Lois King
An open invitation, to join us for tea and cake in the Death Cafe discussion space.
In these uncertain times, amidst a global pandemic and social isolation, we offer you the time and space to come together and talk about your thoughts and feelings around death and dying.
Death Cafe's aim is to increase awareness of death to help people make the most of their finite lives, with no agenda. Please bring yourselves and we will let the conversations unfold and do bear in mind this is not a grief support or counselling session group.
From more information about what Death Cafe's are and to find out if this is the right event for you; visit What is Death Cafe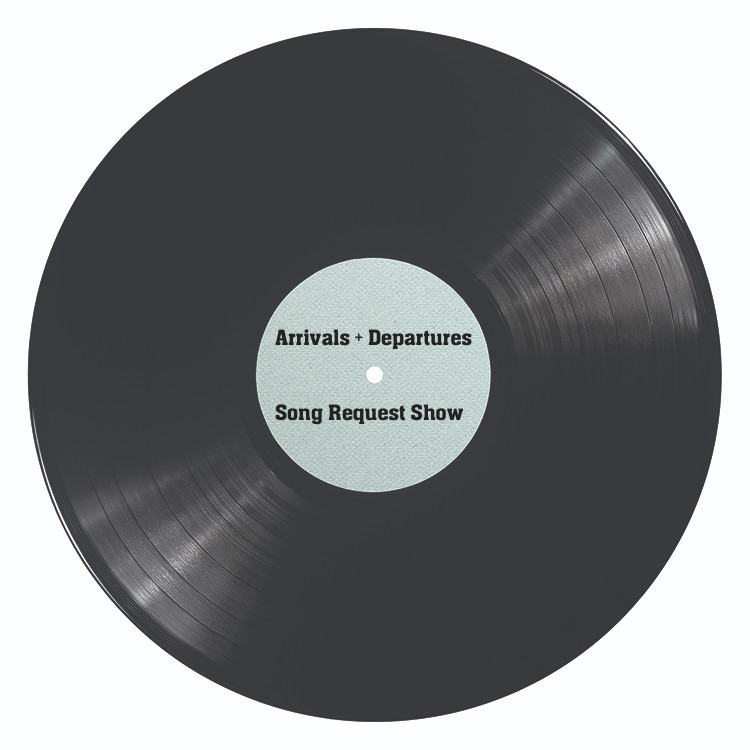 Song Request Radio Show
17th & 30th May6pm
YARA + DAVINA have asked Future Radio to host 2 special song request shows, inviting the public to submit songs that have marks births ( arrivals ) and deaths (departures).
On the 17th May we will be listening to songs that define the moment of giving birth, and on the 30th of May we will hear songs people have selected for their future funeral. Have you ever thought of what song you would want for these epic moments?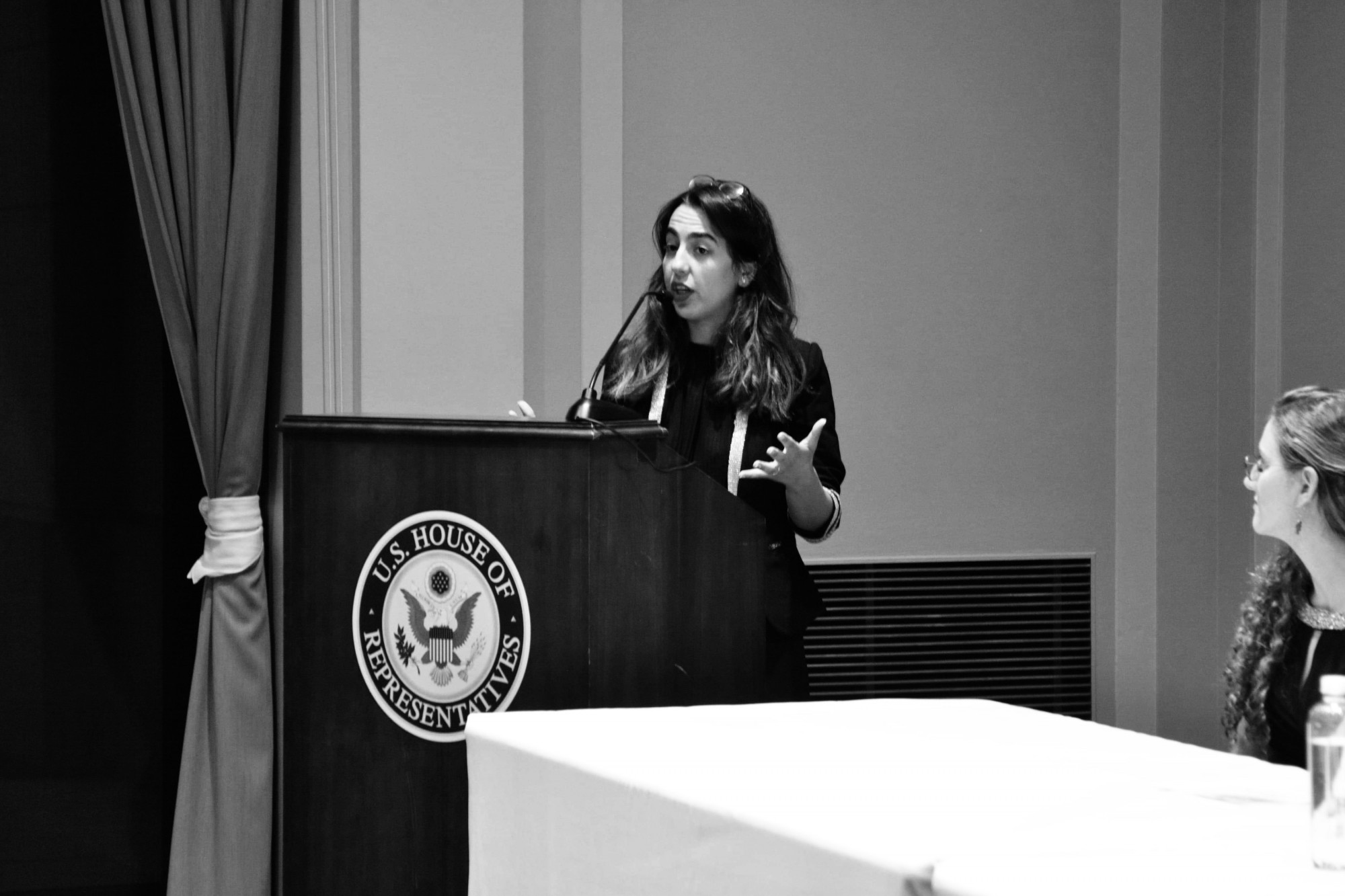 Takeover- Say their names and share their stories:
Friday 21 May24 hrs
Rawan Odeh takes over the Arrivals + Departures boards for the day. Rawan is a Palestinian American who is director of New Story Leadership, a leading peace building organisation that focuses on developing a community of leaders and influencers across Palestine and Israel, sharing stories directly from her alumni. Join her in naming innocent victims who were killed, imprisoned, injured or censored within the systematic cycle of violence in Israel and Palestine, or those born into it, on the @arrivalsanddeps boards.
"This takeover focuses on the deeply ingrained injustice that exists within Israel and Palestine.Whilst a ceasefire has been announced, we still wait for world leaders to speak up and speak the truth; say their names and tell their stories.; say their names, tell their stories. We invite the public to put a name to the numbers through submitting a story to this platform. Let us rise to the moment and honour those who were born into a conflict they didn't choose." Rawan Odeh
#ArrivalsAndDepartures Say their names and share their stories:
@arrivalsanddeps
@YaraAndDavina**