Freedom Festival, Hull
1 – 5 September 2021
Locations of Boards
Beverly Gate
Times
10am - 10pm
Events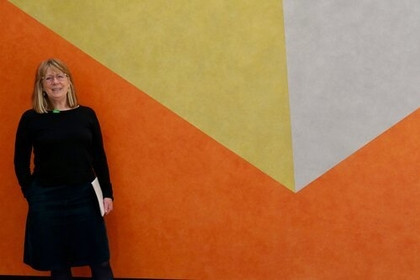 All The Names We Are
Listen Now
A specially commissioned podcast created by Claire MacDonald for IF:Milton Keynes 2021 and Freedom Festival.
Rev. Dr. Claire MacDonald FRSA is a Unitarian minister and writer, working in social change and art contexts to explore new ways of doing, being and meaning through conversation and collective practice.
"The test, if it is a test, of a powerful artwork - one that becomes more than the sum of its parts - is the way in which it travels with its circumstances. That's resisting, illuminating, sounding out, listening in and gathering momentum as it travels. Arrival + Departures is such a project. It has gathered as it has travelled, gathering around it the voices, hands, active hopes and community participation that is the hallmark that it matters." Claire MacDonald
commissioned by IF: Milton Keynes International Festival and Hull Freedom Festival.
Downloador listen to All the names we are: Created by Claire MacDonald...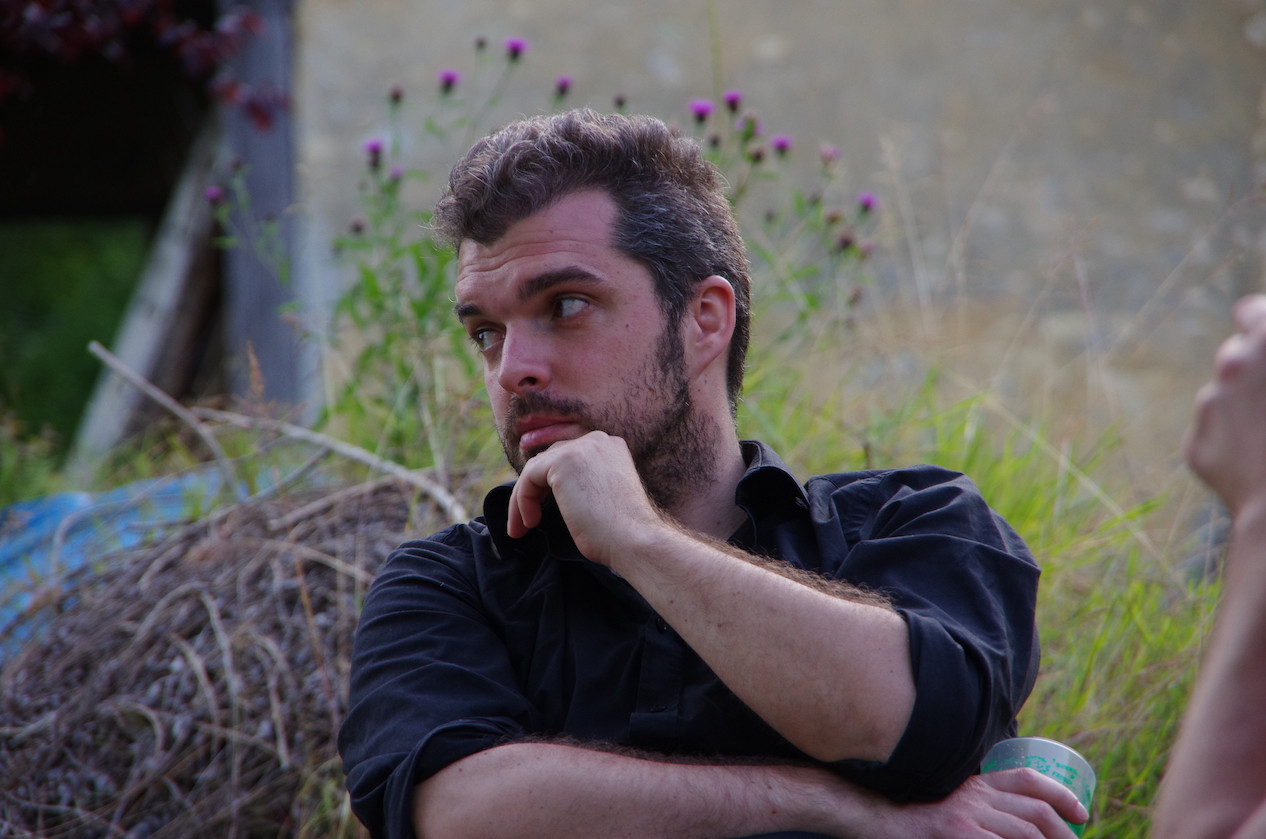 Departing in the Hope of Arriving
1- 5th September, Daily2-3pm
Over 5 days, activist Maël Galisson will be using the departure boards to name people who died crossing the Channel. By naming those who have died trying to arrive, the work directly speaks about the current government's increased border controls over the Channel crossings, highlighting the journey of those departing their homelands, trying to arrive to safety, and departing in the process.
Maël Galisson is a member of the french organisation Gisti. The Gisti (Group of information and support of immigrants) campaigns for equal access to rights and citizenship regardless of nationality and for freedom of movement. Gisti is an organisation specialised in immigration law, which provides free legal assistance, publishes brochures and books and organises training programmes.
Birth Cafe
2nd Sept11 - 12:30pm
Whilst some of us may birth all of us are born. An open-air Birth Cafe discussion space.
Facilitated by YARA + DAVINA, and Caroline Scuffam from the Goodwin Trust.
Free, booking advised. Email tickets@freedomfestival.co.uk with your name and number of spaces.
Birth Cafe provides a safe, non-judgmental space in which anyone and everyone is welcome to come and talk about their relationship to, and concept of birth, in order to build understanding and respect for its psychosocial, cultural and bodily significance for us all.
As Birth increasingly takes centre stage, through popular TV programmes, celebrity pregnancies and NHS maternity scandals, what should be a momentous event can seem reduced to a procedure or 'event' devoid of its wider significance.
Birth Cafe is based on the Death Cafe model, and is a welcoming, inclusive and diverse space. Birth Cafe was conceived by Laura Godfrey-Isaacs, birth activist, midwife, and artist.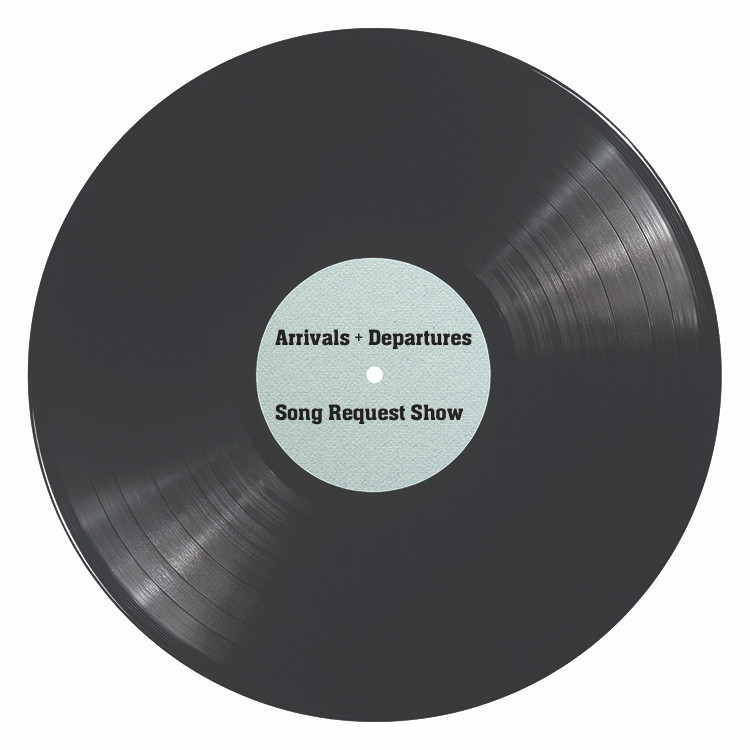 YARA + DAVINA'S Song Request Show
2nd September4-5pm
Join YARA + DAVINA, and Joe Hakim outside the Arrivals + Departures Boards at Beverly Gate, as they record this special Song Request Show; a podcast to be aired on the Freedom Festival Website.
What song would you like to be played at your funeral and why? Come along and join the artists and Joe to talk, and listen to your chosen song, as a way to think about how you want to be remembered and how you live your life!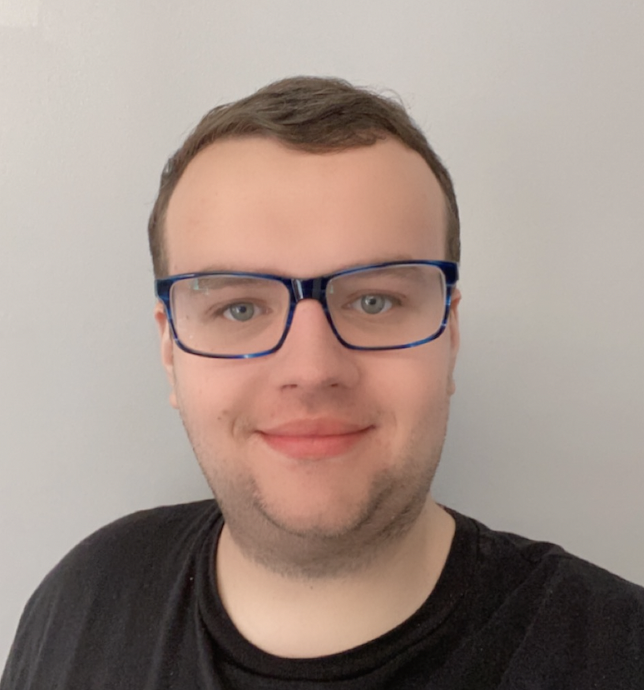 Death Cafe
4th September11-12:30pm
An open invitation, to join us for tea and cake in the Death Cafe discussion space.
Hosted by Craig Doyley.
Free, booking advised: Please email tickets@freedomfestival.co.uk with your name and number of spaces.
In these uncertain times, amidst a global pandemic and social isolation, we offer you the time and space to come together and talk about your thoughts and feelings around death and dying.
Death Cafe's aim is to increase awareness of death to help people make the most of their finite lives, with no agenda. Please bring yourselves and we will let the conversations unfold and do bear in mind this is not a grief support or counselling session group.
From more information about what Death Cafe's are and to find out if this is the right event for you; visit What is Death Cafe
For more information about Craig Doyley, a counselling degree student. "I have always been very open about talking about death especially from a spiritual perspective. After learning about death theory as part of my course I realised I was not the only one who talked openly about death. I now run a monthly Death Cafe in Grimsby for the community. For more information on Death Cafes visit https://deathcafe.com/ or if you would like to join the conversation on death and dying join my Facebook group https://www.facebook.com/groups/letstalkaboutdeathgrimsby/"