Brighton International Festival
30 April - 8 May 2021
Location of boards
Pavilion Garden
Times
24hrs - runs continually
On site stewards available
Mon: 1 – 7pm
Tue – Sun: 11am – 7pm
Events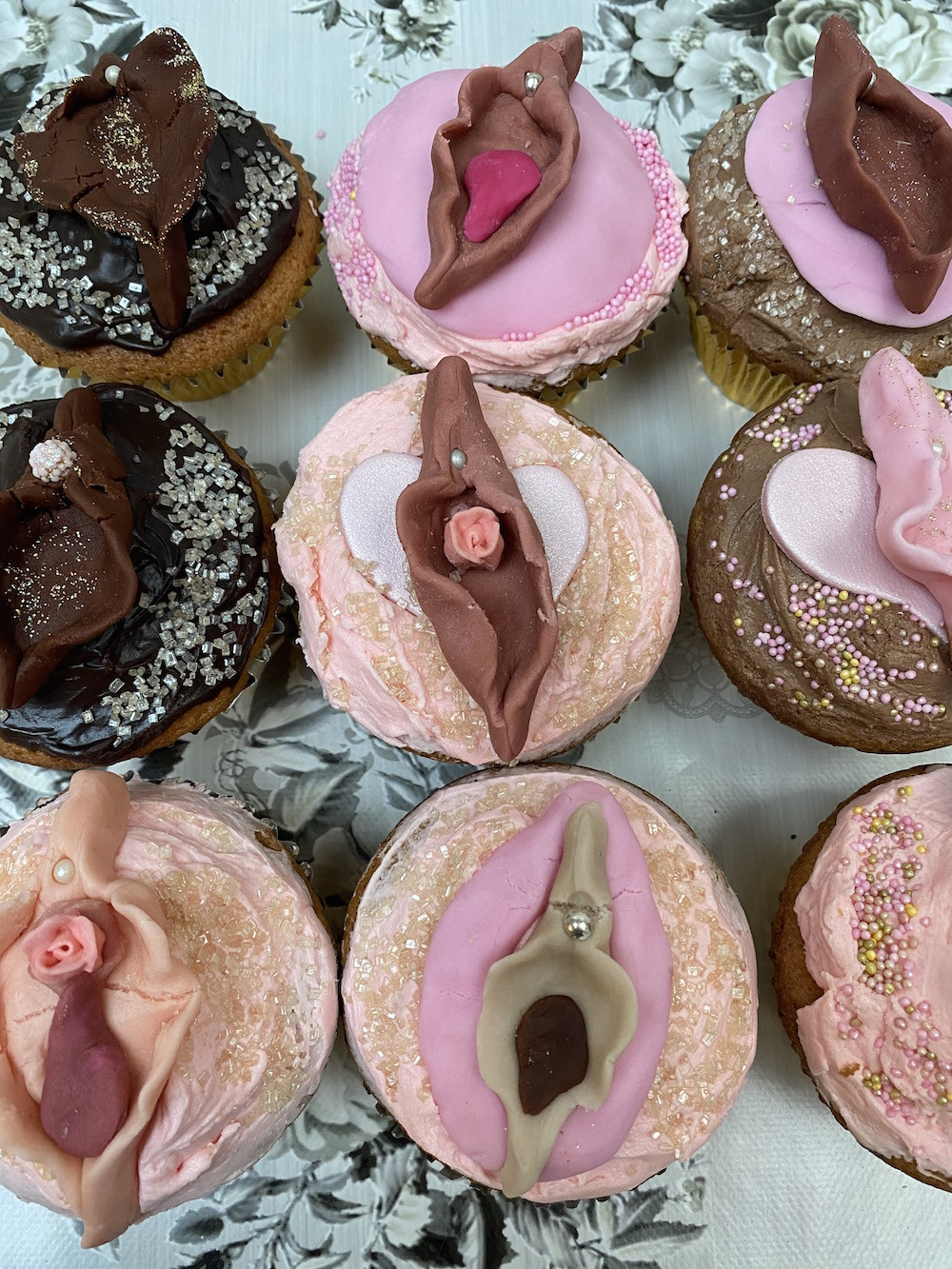 Birth Cafe
Sunday 2 May2-4pm (GMT)
Hosted by Laura Godfrey-Isaacs
Live Zoom - Free but ticketed
Birth Cafe takes its lead from the Death Cafe movement, helping to provide a safe, non-judgmental space in which anyone and everyone is welcome to come and discuss their relationship to, and concept of birth.
​
Birth Cafe was conceived by Laura Godfrey-Isaacs - artist, midwife and birth activist. The aim is to support open conversations about birth in order to build understanding and respect for its psycho-social, cultural and bodily significance for everyone. It's also a great excuse to eat cake!
birthcafe.org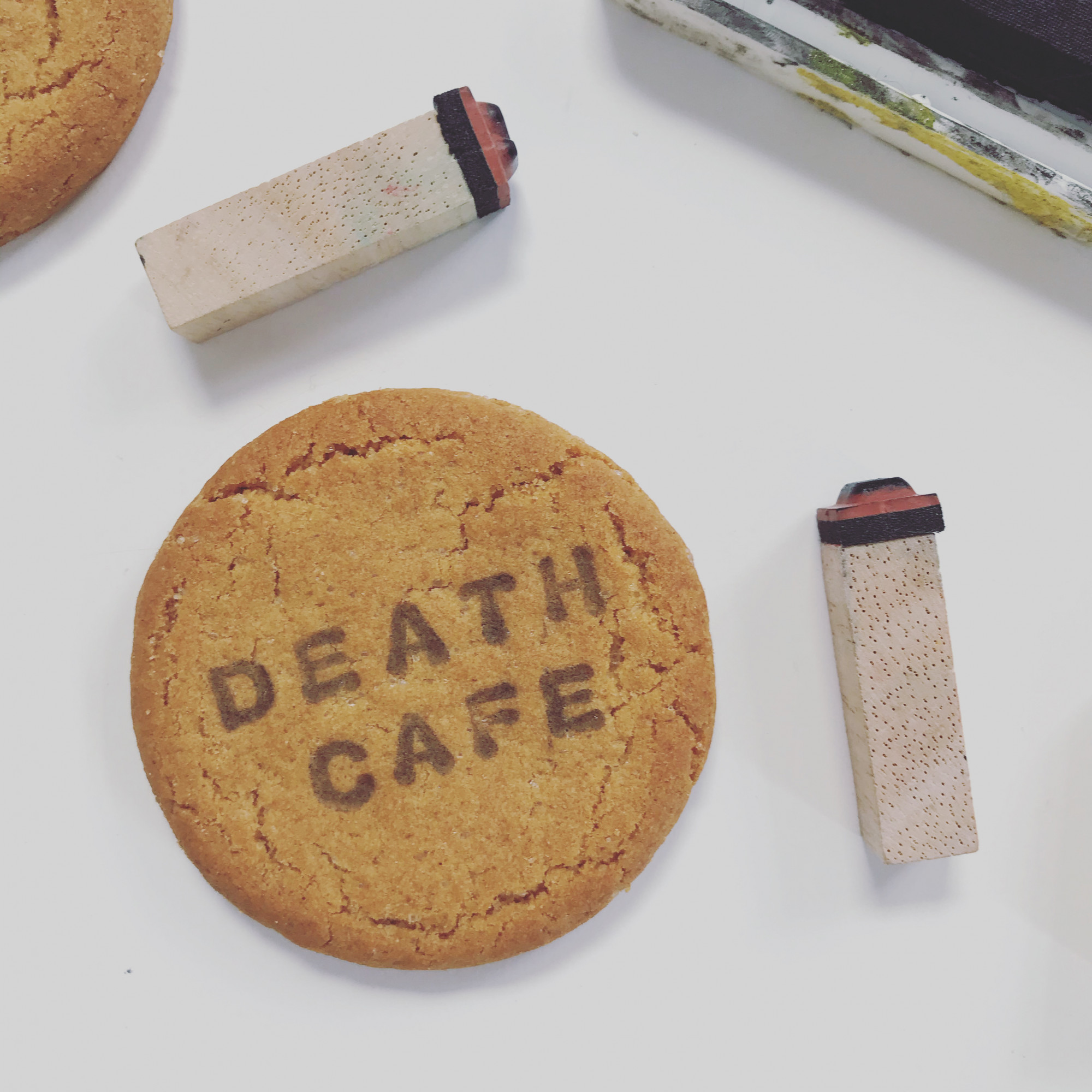 Death Café
Tuesday 4 May7-8.15pm (GMT)
Hosted by Louisa Parsons and Nicolette Thornton, Brighton Death Café
Live Zoom - Free but ticketed
In these uncertain times, amidst a global pandemic and social isolation, we offer you the time and
space to come together and talk about your thoughts and feelings around death and dying.
Death Cafe's aim is to increase awareness of death to help people make the most of their finite
lives, with no agenda. Please bring yourselves and we will let the conversations unfold and do bear
in mind this is not a grief support or counselling session group.
Louisa and Nicolette are passionate individuals who feel it is vital to talk openly about death and
dying, each with their unique professional and personal experiences of death.
Deathcafe.com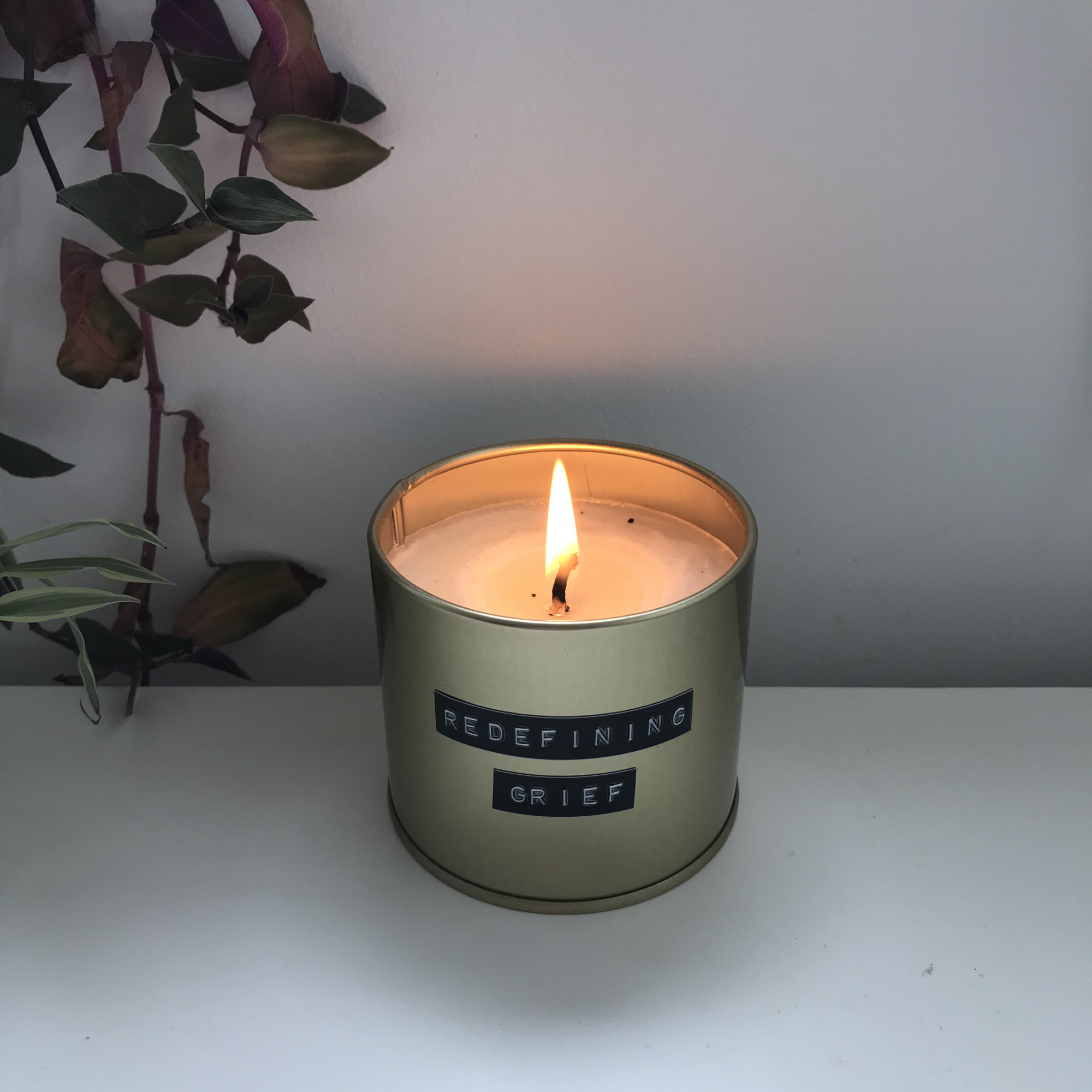 Re-defining Grief
Thursday 6 May7.30-9pm (GMT)
Panel Discussion
Hosted by Emma Curtis with special guest Cara Mair and YARA + DAVINA
Live Zoom - Free but ticketed
Loss is not just about death. We grieve losses of all kinds: people we loved, people we couldn't love, pets, relationships, lifestyles, our jobs, a home, friends, freedoms, our dreams and even our dignity.
When someone dies we also often grieve not only their death but the consequence of their death: a lack of support, financial instability, lost hopes.
In the time of Covid how can redefining grief help us know what we can realistically expect of ourselves as we grieve, and step forward feeling stronger?
Emma Curtis is Funeral Celebrant and Grief & Resilience Therapist and Cara Mair is a Funeral Director and Consultant who founded of Arka Original Funerals.

Brighton's Stories with Lemn Sissay
8 May7.30 - 9pm (GMT)
Live-streamed on Brighton Festival website
To mark the closure of the Arrivals + Departure boards in Brighton, this years festival guest director and poet Lemn Sissay will be reading every story that has been submitted during the festival period.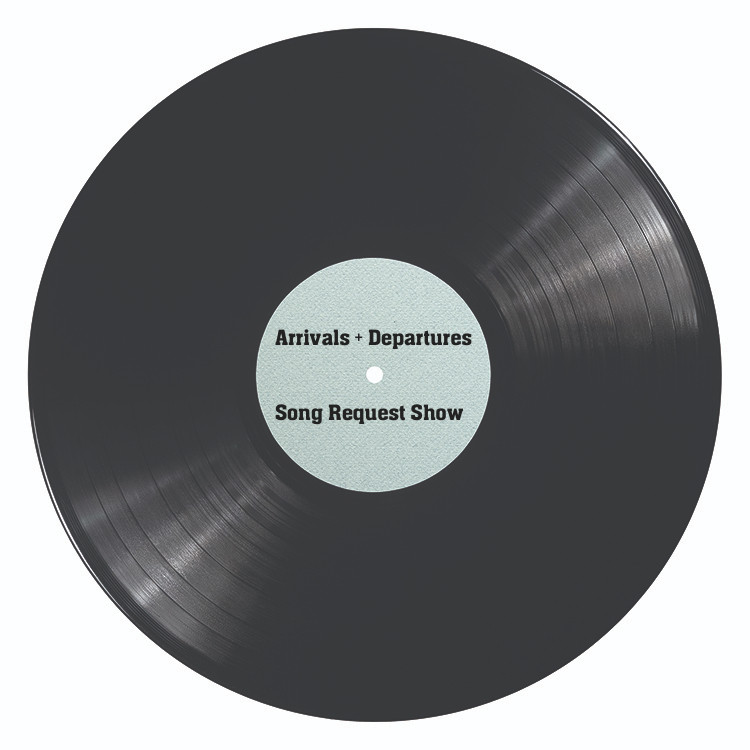 Arrivals + Departures Request Show with Radio Reverb
14th April and at various other times during the festival
What song would you like to be played at your funeral and why?
Listen here to our special request show and podcast with our media partners  Radio Reverb, in which we asked local contributors to take part and share their songs.
With thanks to our contributors Rasha Shaheen, Harry Hillery, Sarah Hopkins, Grant Phillips, Lorraine Bowen, Suzanne Rolfe, Phil Hewlett and Lucy.