Nine Elms - presented by Battersea Arts Centre, supported by Wandsworth Council
5 - 16 July 2022
Locations of Boards
One Embassy Gardens, Nine Elms, SW11 7BW.
Times
Opening hours (subject to change):
Tuesday 5 July: 12noon - 6pm
Wednesday 6 – Friday 8 July: 10am-6pm
Saturday 9 July: 10am- 4pm
Sunday 10 July: 11am- 3pm
Monday 11 – Tuesday 12 July: 10am-6pm
Wednesday 13 July: 10am-7pm
Thursday 14 – Friday 15 July : 10am-6pm
Saturday 16th Open 10am-2pm
Events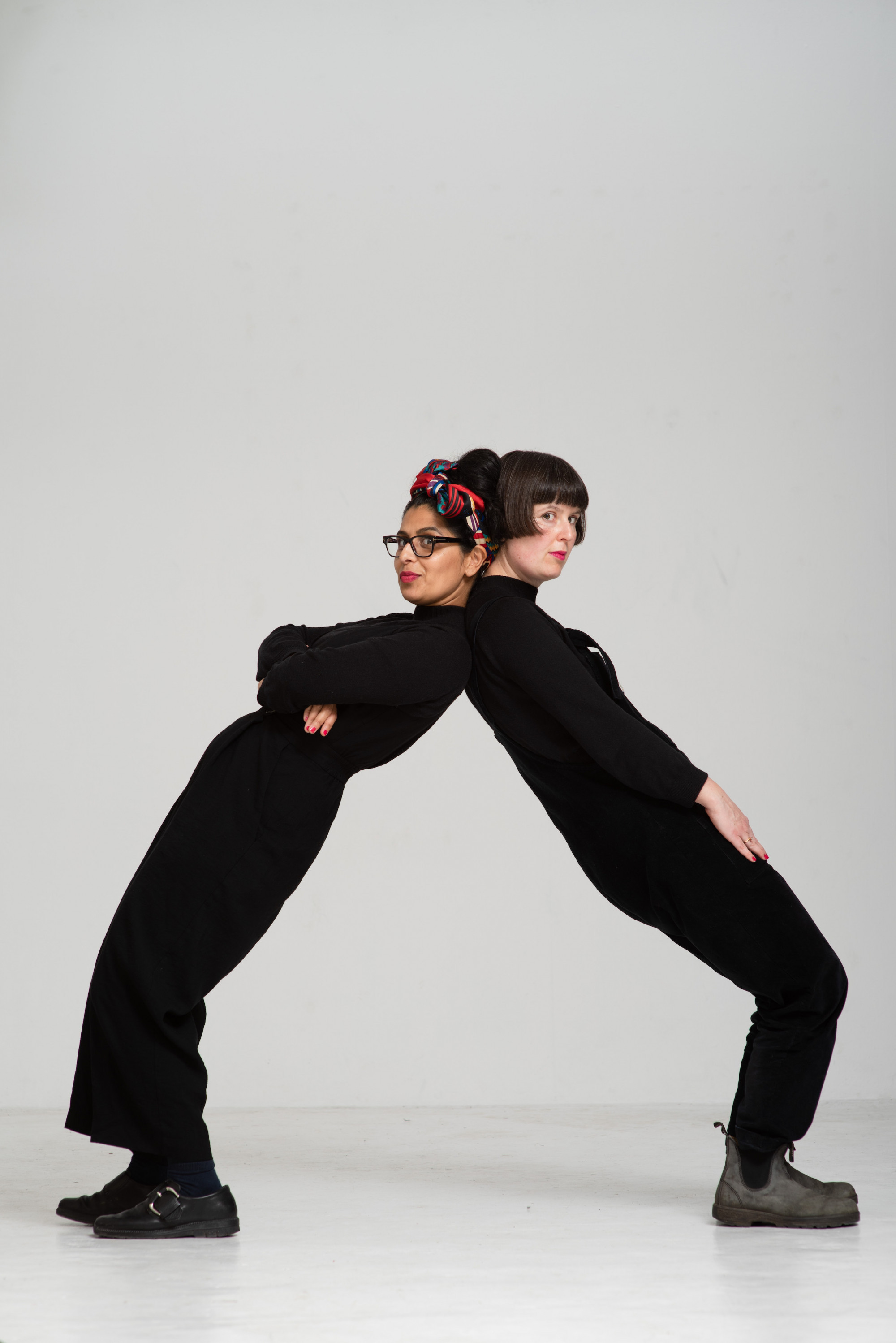 Artists talk and community gathering with Artist Drawings of Arrivals and Departures.
6 July 20224-6pm
Artists YARA + DAVINA will be giving an informal artists talk about the artwork, and inviting artist and poet Sophie Herxheimer to listen to your stories, before live drawing and writing an ink & brush synthesis of what she has heard.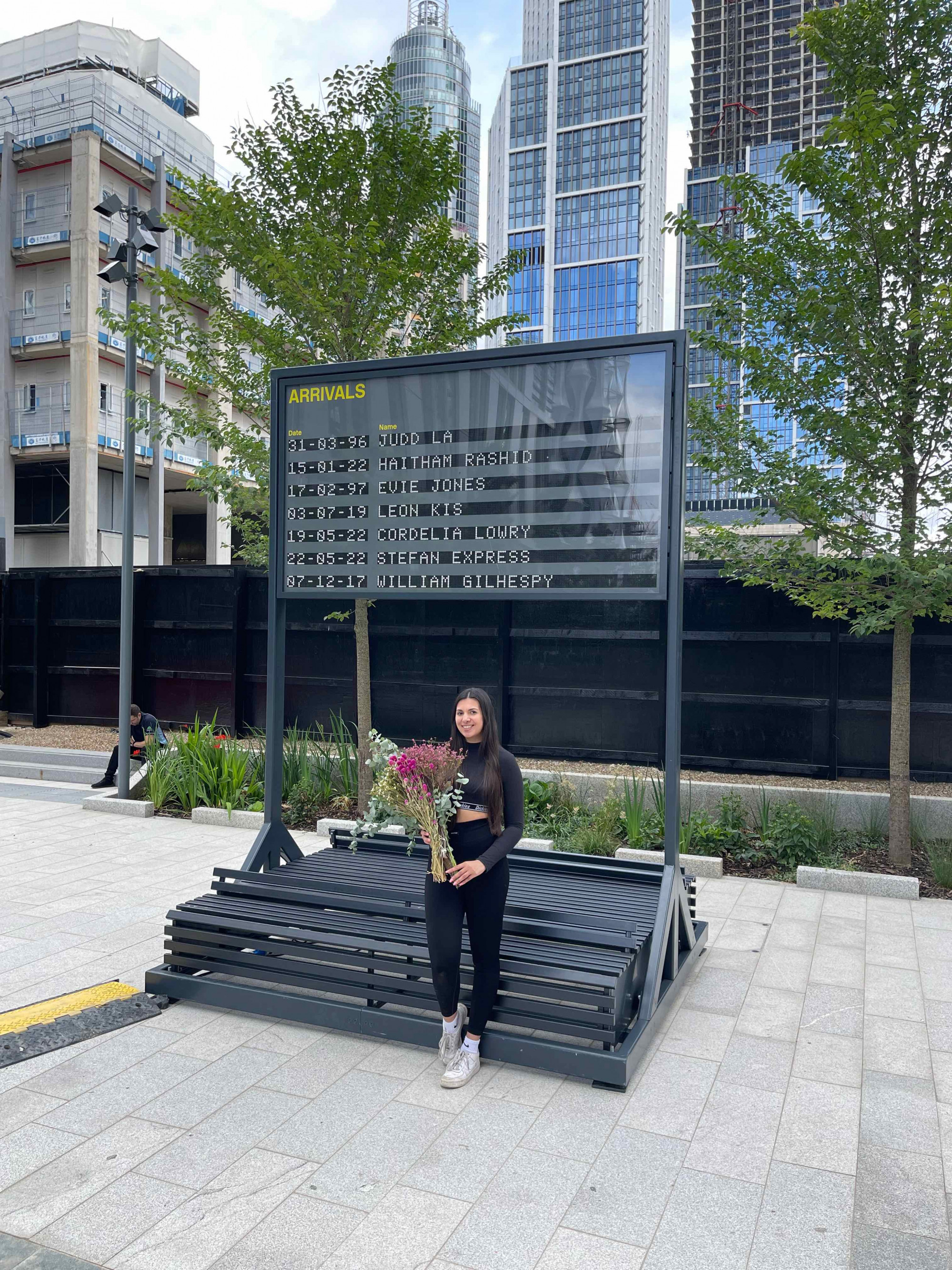 Community gathering
13th July 20224-6pm
Come and make floral and foliage tributes for people who have arrived or departed in your life, with Darcy Shah, from Porters Foliage; the oldest stall holder in the local New Covent Garden Flower Market.
Alongside market hour trading, Darcy Shah is Head of marketing and media and runs the social media, photography and marketing of Porters Foliage, which was founded in 1901. Darcy is current the only female employee at Porters Foliage, and aided in taking Porters Foliage digital, into the 21st century allowing the company to flourish.